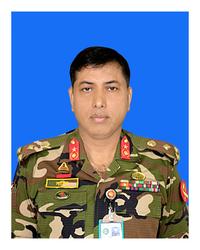 Brig Gen Nahidul Islam khan BSP, ndc, psc
Brigadier General Nahidul Islam Khan was born on 14th August 1968 in the district of Myme nsingh. He is the son of heroic freedom fighter and retired Police Super Nurul Islam Khan.
HISTORY OF BNCC
After the establishment of Dhaka University (1921), the Corps initiated its activities under the provisions of the Indian Territorial Forces Act, 1923

OUR PRIDE
A few amongst us created their mark on the world stage by acheiving the uncommon. Meet these inspiring men and women.

THE ARCHITECT
Meet the Architects of BNCC - Leaders who have been instrumental in nurturing the organization and lending it it's present state and structure..

BNCC Hall of Fame (Our Pride)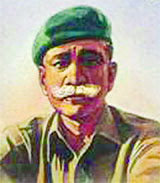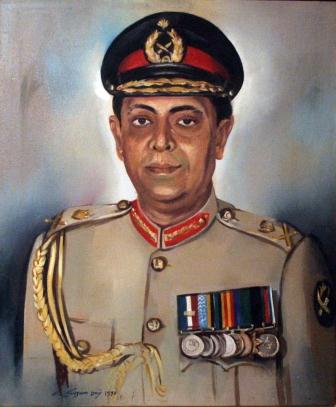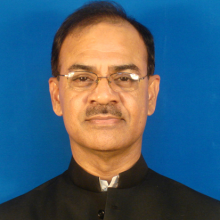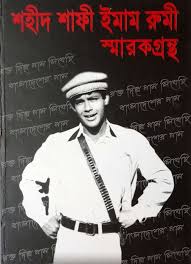 Find More
BNCC Hall of Fame (The Architect)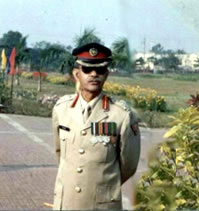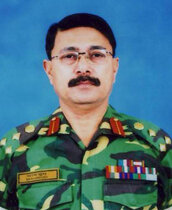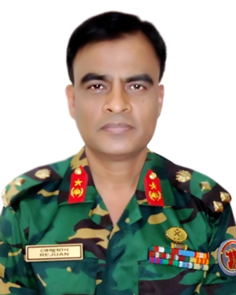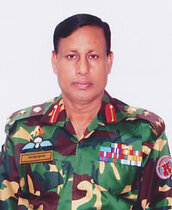 Find More
ABOUT US
Sector#06, Uttara, Dhaka-1230

QUICK LINKS
EXTRA LINKS
REGIMENTS
GALLERY